Hello friends!
There's a lot of really neat facts about the history created by Mattel in the pages of old Random House Barbie books from the early sixties!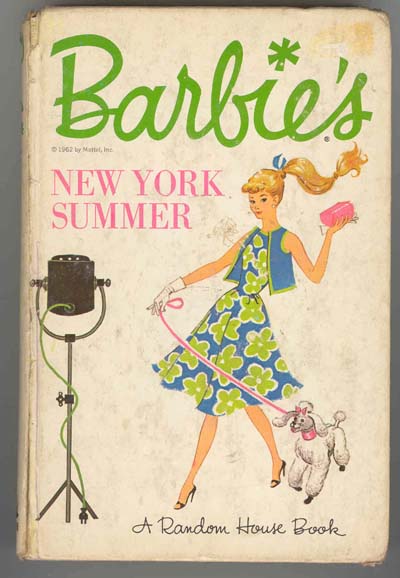 Although they have never been issued as dolls, Barbie's parents' names are known to be George and Margaret Roberts. As part of Barbie's early 1960s storyline, she was also known to have a cousin called LuluBelle. She, too, was never merchandised.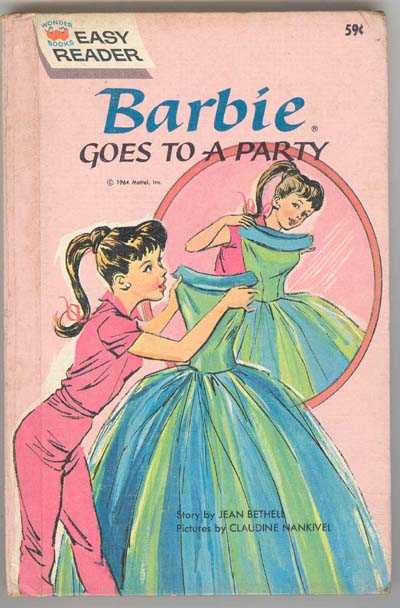 Barbie's cousin, Francie's mother (Barbie's aunt) is named Lillian Fairchild.
Barbie's younger brother Todd has a twin sister. This sister was called "Tutti" in the 1960s, and was later called "Stacie" upon her re-release in the 1990s and beyond. It is generally assumed that they are the same character, since Todd couldn't have more than one twin sister.
Wishing you all a wonderful day, Lindsey