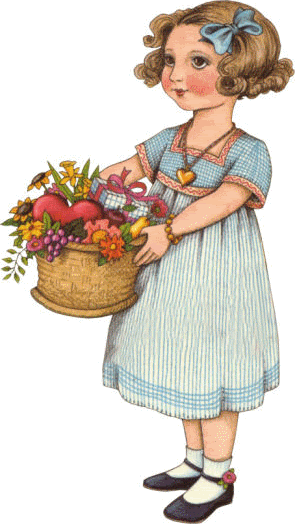 Happy Spring to all our dear blogging friends!
May you have a spring in your step,
Joy in your heart and
A smile on your face.
We appreciate all of you who drop in and read our blog and are kind enough to leave us comments. It means so much to us that you do.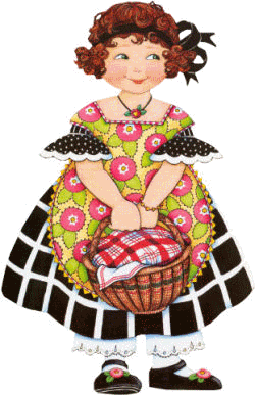 The friends that we have made here have enriched our lives so much.
We have laughed with you and cried with you, felt your joy and cheered you on through your struggles.
Thank you for all we have learned from you and the inspiration that you so unselfishly give.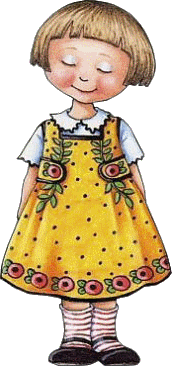 We wish you all the best and sincerely hope and pray for your continued health and happiness.
Twyla and Lindsey